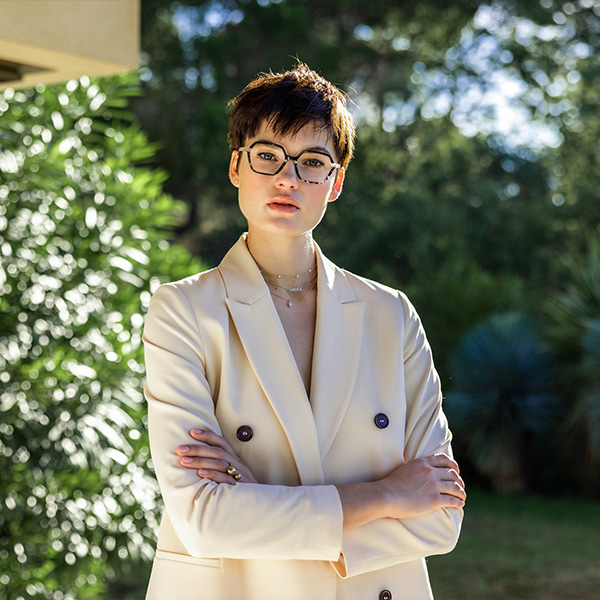 Are you Dedicated, Hardworking, and Fun? Join Us!
At RNF Group, we work hard and have a lot of fun with each other. We are often looking for great colleagues across our different departments. Interested in working at our HQ, want to do a traineeship, or do you like to work in one of our Fred de la Bretoniere / Shabbies Amsterdam stores? Please take a look at the available jobs below, we might have the perfect job for you.
What Does The Recruitment Process Look Like?
We look forward to welcoming you!